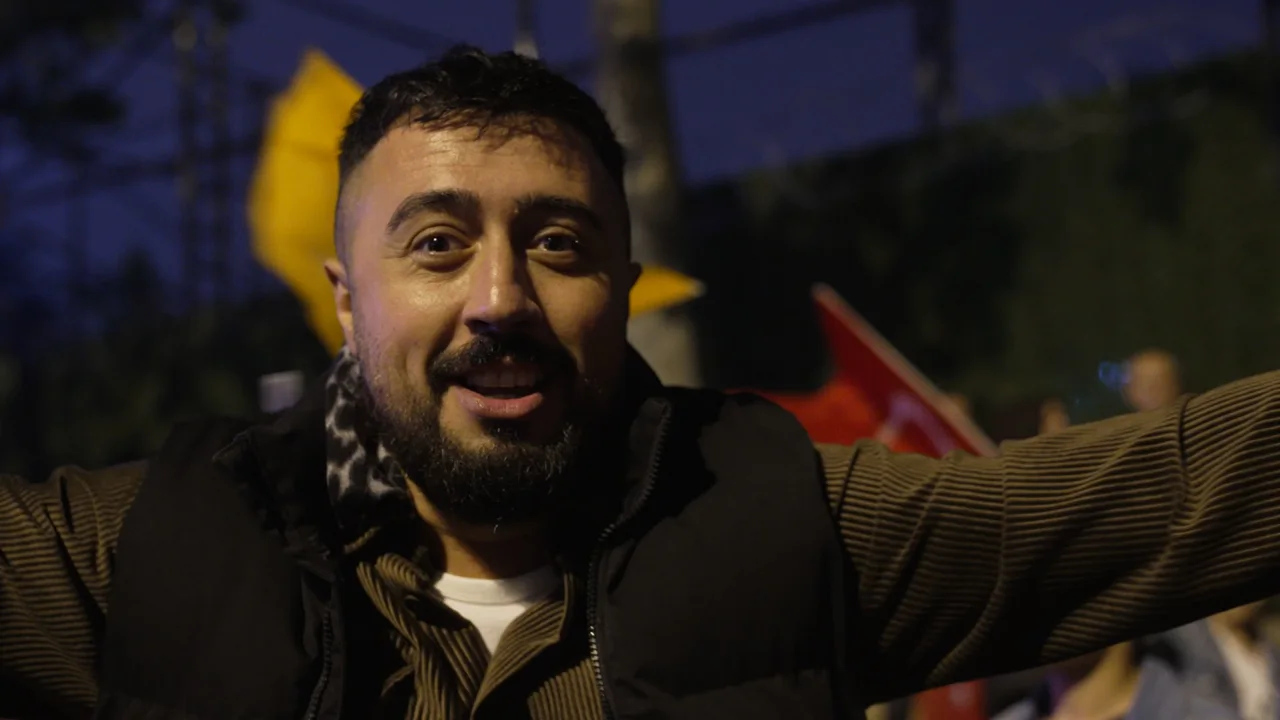 Erdogan wins Turkish election, extending rule to third decade
President Recep Tayyip Erdogan has won Turkey's presidential election, defeating opposition leader Kemal Kilicdaroglu in Sunday's runoff vote and stretching his rule into a third decade.
With 99.43% of the votes counted, preliminary official results announced by Turkey's Supreme Election Council (YSK) on Sunday showed Erdogan winning with 52.14% of the votes. Kilicdaroglu received 47.86%.
Speaking to thousands of his supporters outside the presidential complex in Ankara, Erdogan said that now was the time to "put aside all the debates and conflicts regarding the election period and unite around our national goals and dreams."
"We are not the only winners, the winner is Turkey. The winner is all parts of our society, our democracy is the winner," Erdogan said.
Erdogan said among the government's main priorities would be fighting inflation and healing the wounds from a catastrophic earthquake on February 6 which claimed more than 50,000 lives in Turkey and neighboring Syria.